The venue will take place at the University Headquarters of Alicante considered today an emblematic place, due to its age, location and its connection with the urban history of Alicante's development.
The UA's official address is in this building, which is frequently used for institutional events, meetings, public presentations of university projects, official receptions, etc.
Alicante, located on the Mediterranean coast and capital of the Costa Blanca, is a city in which the sky, the sea and the mountains merge forming a landscape full of light and colour that can be seen reflected in the various elements that compose its varied cuisine. The quality of the raw materials used, together with the expert chefs and cooks who work in the city's restaurants and bars, have made the city of Alicante a leading gastronomic destination, both nationally and internationally.
https://www.alicanteturismo.com/en/gastronomy/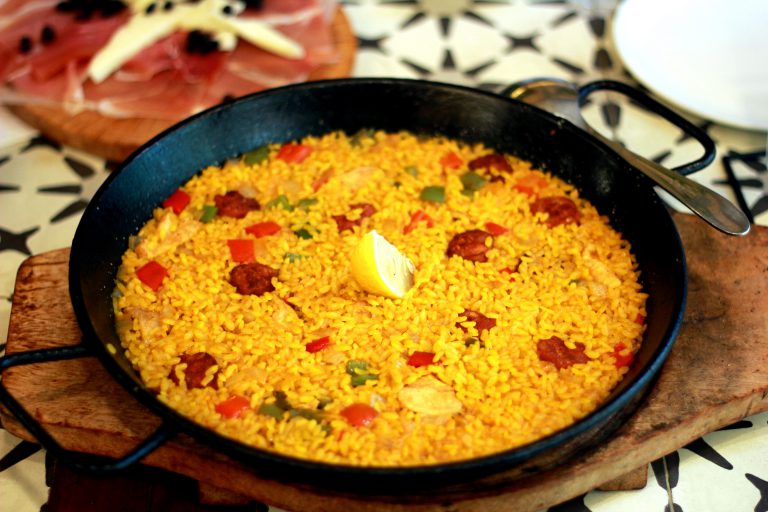 How to reach conference venue?
To reach the conference venue from the airport, you have the following alternatives:
Shuttle bus is available from Alicante airport to the nearest stop to the venue (plaza puerta del mar).
Journey time is 20 minutes. Tickets are sold onboard only. The cost is 3,85 €. The shuttle bus timetable is available here
Taxi from airport to the conference venue costs about 20,00 €
Cabify service is available in the city.
To reach the conference venue from the Alicante train station, you have the following alternatives:
Go on foot, the congress venue its about 1km away, you can arrive there walking in 12 min.
Taxi from train station to the conference venue costs about 5,00 €